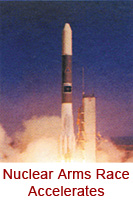 CIA shocked by 11 nuclear weapon tests conducted by India and Pakistan.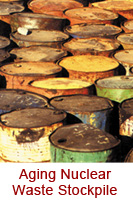 More than 77,000 tons stored at 131 sites across 39 states nationwide.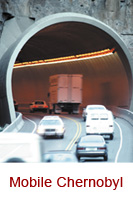 To date, more than 2700 U.S. nuclear waste shipments have traveled 1.6 million miles by rail and interstate highways.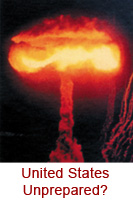 Unlike France, Poland and a host of countries, the U.S. has not stockpiled Potassium Iodine.